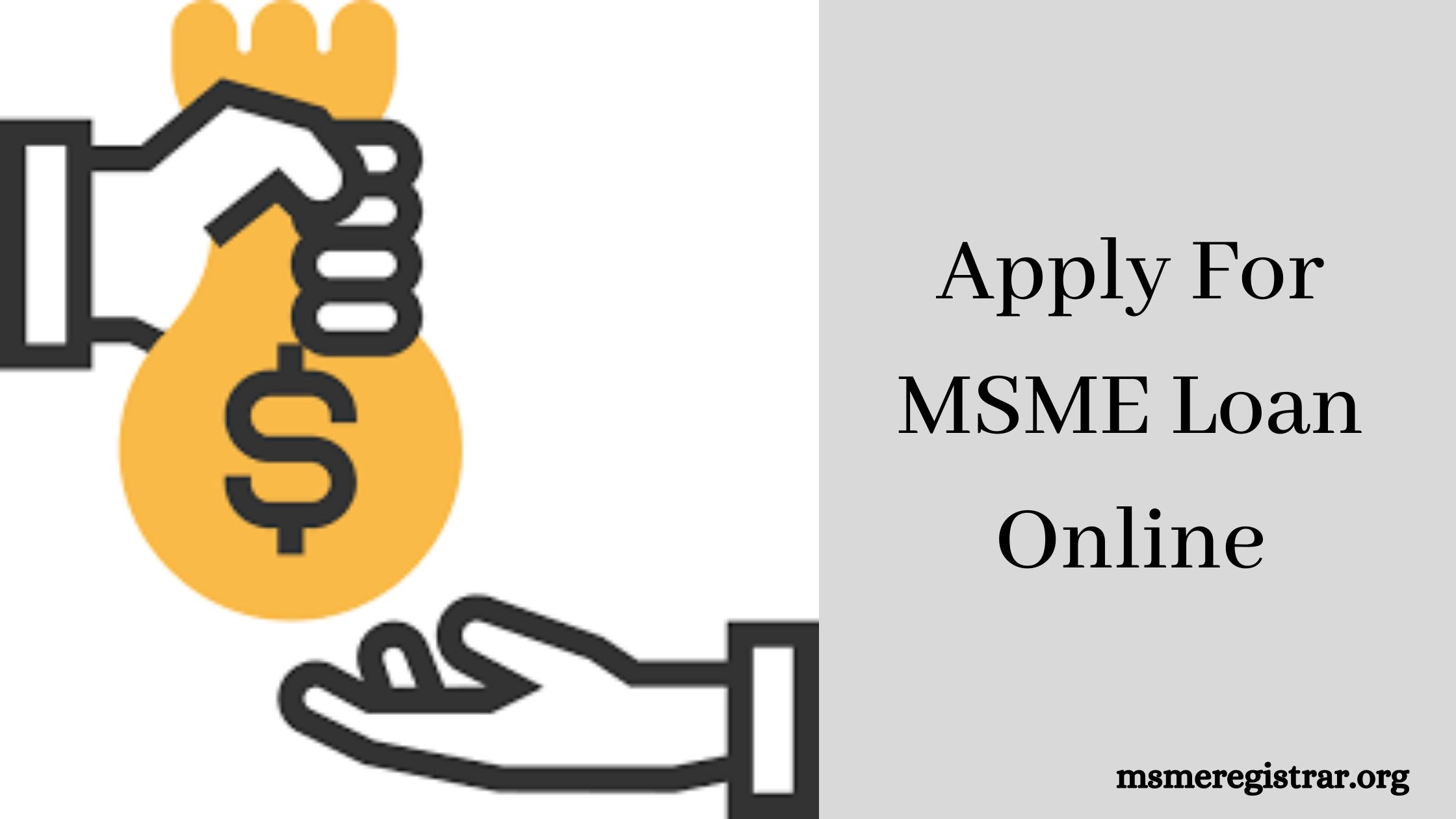 Apply For MSME Loan Online 2020
MSME loan generally stand for Micro Small and Medium Enterprise Loan. It is also known as the SME Loan i.e. Small and Medium Enterprise Loan. The Government of India provide loans to small business owner, startups, Enterpreneurs for the purpose of financial requirements. MSME loan help businesses by meeting their financial requirements and help them in business growth.

The duration of an SMEs loan is depend on the amount of loan taken and fulfilments of eligibility criteria. The MSME loan interests are offered on the basis of Loan amount, period of repayment, business classification under MSME, applicant profile, creditworthiness, financial background, and repayment potential.

The MSME loans are provided by the Indian government, financial institutes such as banks and Non-Banking Financial Company (NBFC) only to those applicants who meet the eligibility criteria for taking loan. You can easily apply online for MSME Loan.


New Definition of Enterprises Under MSME

From 1st july onwards the government has changed the definition of enterprises under MSME. Below you can check the under which MSME classification you business falls.


| Enterprise | Turnover | Investment |
| --- | --- | --- |
| Micro | Not more than 5 Cr. | Not more than 1 Cr. |
| Small | Not more than 50 Cr. | Not more than 10 Cr. |
| Medium | Not more than 250 Cr. | Not more than 50 Cr. |
Interest Rate For MSME Loan
| | |
| --- | --- |
| HDFC Bank | 15% |
| SBI (Mudra Loan) | 9.75% |
| Bajaj Finserv | 18% |
| Lendingkart Finance | 18% |
| Axis Bank | 15.5% |
| ICICI Bank | 13% |
| Kotak Mahindra Bank | 16% |
| Punjab National Bank (Mudra Loan) | 10.30% |
| Corporation Bank | 10.30% |
| Bank of India | 10.20% |
| IDFC First | 18% |
| HDB Finance | 18% |
| Fullerton Finance | 17% |
| Flexiloans | 18% |
| RBL Bank | 18% |
Note:The interest rates, fees and charges listed above are subject to change according to the direction of bank, NBFC and RBI. GST and sales tax are charged separately for the above charges.


How to apply for MSME Loan in 2020

You can follow the below mentioned simple and easy steps to apply for an MSME loan online:

STEP 1: First visit the MSME registration portal.

STEP 2: Just fill the imformation as per the requirements and click on "Validate and Generate OTP" button.

STEP 3: You will receive an OTP on mobile number linked with your Aadhaar card.

STEP 4: Enter the OTP and click on the "Validate" button.

STEP 5: After OTP submission an application form will appear in front of you, just fill all the details as asked.

STEP 6: Once you fill all details then click on the "Submit" button.

STEP 7: After that you will see the detail you have filled, just click on ok to confirm it.

STEP 8: Again an OTP will be sent to your registered mobile number with aadhaar card. Fill the OTP and click on the submit button.

STEP 9: You will see the Registration Number after you click on the submit button, just note it down for furthur reference.

If you face any problems while applying for an MSME loan then you can just contact us. We will provide you with a detailed loan project report, which will be very beneficial for applying for a loan.


Document Required For MSME Loan Apply in 2020

Below we mention the documents which you should required for applying for MSME loan:


Identity Proof ( Aadhaar card, Passport, Driving licence, PAN card, etc)


Address Proof (Rent agreement, Electricity or water bill, etc)


Age Proof (Birth cirtificate, Aadhaar card, Voter ID card, etc)


Financial Documents Needed:
Last 12 month statement of your bank account


Company PAN card


Proof of Business Registration


Copy of Partnership deed


Copy of P&L and Balance Sheet of last 2 years.


Sales and Municipal tax documents
Document Required For MSME Loan Apply in 2020

There are different types of schemes are working under MSME loan, which are mentioned below:


Mudra Loan Scheme: The term MUDRA Loan stands for Micro Unit Development and Refinance Agency Loan. Mudra loans are coming under the government Mudra Yojana and it is further classified into three categories namely Shishu, Kishore and Tarun.


Shisu Loan - Amount of Loan below Rs 50,000.


Kishore Loan - Amount of Loan above Rs 50,000 and should be below Rs 5,00,000.


Tarun Loan - Amount of Loan above Rs 5,00,000 and should be below Rs 10,00,000.


CGTMSE Scheme: The term CGTMSE Loan Stand for Credit Guarantee Funds Trust for Micro and Small Enterprises Loan. It is a scheme launched by the Government of India to provide the existing and new micro and small-scale enterprises with collateral-free loans. The loans for a maximum amount of Rs 1 crores are issued.


PMEGP Scheme: The term PMEGP stands for Prime Minister Employment Generation Programme. It is a subsidy program that is related to Prime Minister Rojgar Yojana (PMRY) and the Rural Employment Generation Programme (REGP). The scheme was launched in 2008 and aims to offer the unemployed youth business opportunities.
For any Query, you can get in touch with us just by filling up the form and one of our registration executives will reach you in 15 minutes through our Udyam Helpline Number.
Apply For Udyam Registration
Re register Under Udyam
Know About Your NIC Code
Udyam Registration Benefits
What is Udyog Aadhar Memorandum? Benefits, Documents, Registration Process
MSME Loan Know How to Apply for MSME Loan
What is the Full form of MSME?
QUICK LINKS
TRACK ORDER
BLOG
ENQUIRY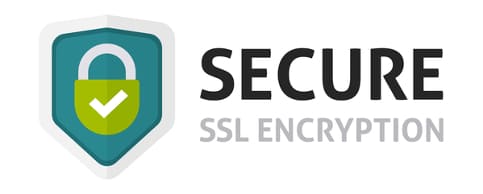 ---
LAST UPDATED ON : 30/05/2023
WEBSITE MAINTAINED BY MSME REGISTRAR
---
THIS WEBSITE IS A PROPERTY OF A CONSULTANCY FIRM, PROVIDING CONSULTANCY SERVICES. WE EXPRESSIVELY DECLARE THAT WE ARE PRIVATE CONSULTANTS. WE HAVE NO RELATION OR WE DO NOT REPRESENT ANY GOVERNMENT OFFICIAL OR ANY GOVERNMENT DEPARTMENT