How to Download MSME Certificate?
MSME stands for Micro, Small and Medium Enterprises. According to the proposed definition, an enterprise is considered an MSME depending on its annual turnover. A company with turnover less than or equal to 5 crores is considered a micro-enterprise, between 5 to 75 crores is a small enterprise and between 75 to 250 crores is a medium enterprise.
How to register as MSME and get MSME Certificate?
If your businesses' annual turnover falls in the bracket of MSMEs it is essential that you register the business as MSME with the government to avail all the benefits and aids the government is providing for these enterprises. The simple 5-step process for registration and to download MSME Certificate :

Step 1: Fill the MSME Registration form

Step 2: You upload the documents, you would be getting your registration number

Step 3: Make the payment for your Application

Step 4: Once the application is approved, your business gets registered and the documents shall be sent to you

Step 5: In 1-2 working days, the valid MSME certificate will be issued which is for both the manufacturing and service sector

Through MSME Registration portal which offer quick and hassle-free registration online, from the safety of your home. Online MSME registration through the above portals also saves time by cutting out the excess time required to get registered offline in government departments and provide you authorized MSME certificate.

If you are facing any problem while filling the MSME form or to download MSME certificate or have any doubts on MSME Registration then you can reach us at just by filling up the form, then one of our executives will contact you through MSME Customer Helpline Number
Apply For Udyam Registration
Re register Under Udyam
Know About Your NIC Code
Udyam Registration Benefits
What is Udyog Aadhar Memorandum? Benefits, Documents, Registration Process
MSME Loan Know How to Apply for MSME Loan
What is the Full form of MSME?
QUICK LINKS
TRACK ORDER
BLOG
ENQUIRY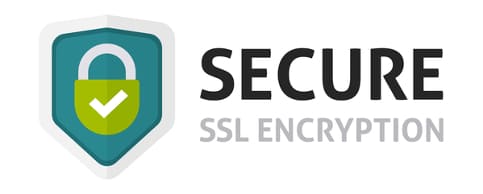 ---
LAST UPDATED ON : 03/10/2023
WEBSITE MAINTAINED BY MSME REGISTRAR
---
THIS WEBSITE IS A PROPERTY OF A CONSULTANCY FIRM, PROVIDING CONSULTANCY SERVICES. WE EXPRESSIVELY DECLARE THAT WE ARE PRIVATE CONSULTANTS. WE HAVE NO RELATION OR WE DO NOT REPRESENT ANY GOVERNMENT OFFICIAL OR ANY GOVERNMENT DEPARTMENT