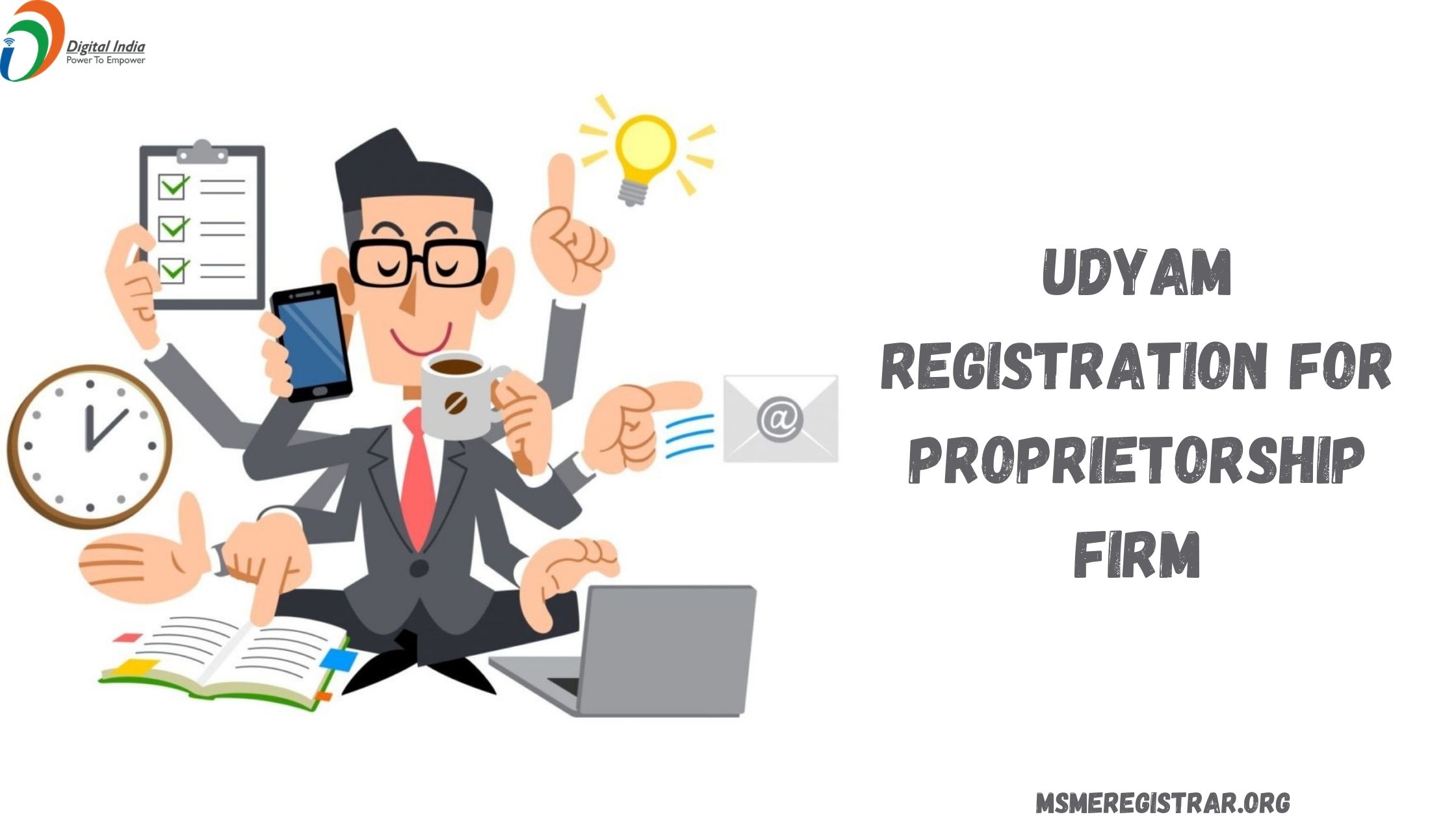 Udyam Registration for Proprietorship Firm
There are different entities where one can register their business. Proprietorship Firm is one of the most common forms of business in India, The main reason entrepreneurs start with the business model is that there is no other party involved.You can register a Proprietorship Firm in Udyam registration under MSMED Act. The proprietorship firm business solely depends on one person whether it's in profit or loss. We provide Udyam Registration/MSME registration service all over India and processes your registration application in a day.

Just by having Udyam registration, the registered company or enterprise gets various benefits. The best thing about getting registration for Udyam is that the registration process is effortless.
Udyam Registration
Udyam registration is the new process of MSME registration started on 01st July, 2020.It is the new process of MSME registration initiated in order to benefit the newbie entrepreneurs and make the registration process easy. You can register in a Proprietorship firm using a single aadhaar number with no requirement of any physical documents.


Documents Required For Udyam Registration for Proprietorship Firm
There is no physical document required for Udyam Registration. You just have to enter the simple details in the registration form. Proprietorship firm can be registered using only these documents


12 digit Aadhaar Number
PAN Number
GSTIN Number
Process To Apply for Udyam Registration for Proprietorship Firm
Udyam Registration For Partnership Firm can be done easily by following these simple steps:-


Step 1: Visit the Udyam Registration portal .


Step 2: Click on the Udyam Registration For Proprietorship Firm.


Step 3: Enter the details in the form.


Step 4: Enter the registered phone number or E-mail Id to receive the OTP.


Step 5: One of the professional expert will assist you in the application process.


Step 6: You will get your Udyam Certificate in your registered e-mail address..
About msmergistrar.org
We are private consultants who provide Udyam Registration for entrepreneurs. Anyone who wants to register their firm whether it is Partnership Firm, Proprietorship Firm, or Private Limited Company can apply for Udyam Registration online at msmeregistrar.org.

You just have to fill the simple registration form and leave the rest in our hands. Our Professional experts will help you in obtaining Udyam Certificate online without any hassle-free process. You can also read here on How to apply for a Limited Liability Partnership Firm.

If you still have any any issues related to Udyam Registration ,you can contact to us through our enquiry form and follow us on:

Youtube Channel: Udyam Register
Facebook Page: msmeregistrar.org
Apply For Udyam Registration
Re register Under Udyam
Know About Your NIC Code
Udyam Registration Benefits
What is Udyog Aadhar Memorandum? Benefits, Documents, Registration Process
MSME Loan Know How to Apply for MSME Loan
What is the Full form of MSME?
QUICK LINKS
TRACK ORDER
BLOG
ENQUIRY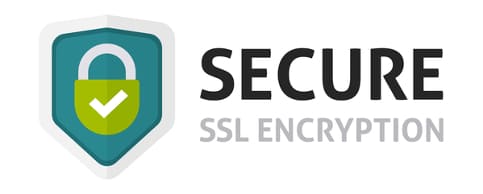 ---
LAST UPDATED ON : 05/02/2023
WEBSITE MAINTAINED BY MSME REGISTRAR
---
THIS WEBSITE IS A PROPERTY OF A CONSULTANCY FIRM, PROVIDING CONSULTANCY SERVICES. WE EXPRESSIVELY DECLARE THAT WE ARE PRIVATE CONSULTANTS. WE HAVE NO RELATION OR WE DO NOT REPRESENT ANY GOVERNMENT OFFICIAL OR ANY GOVERNMENT DEPARTMENT