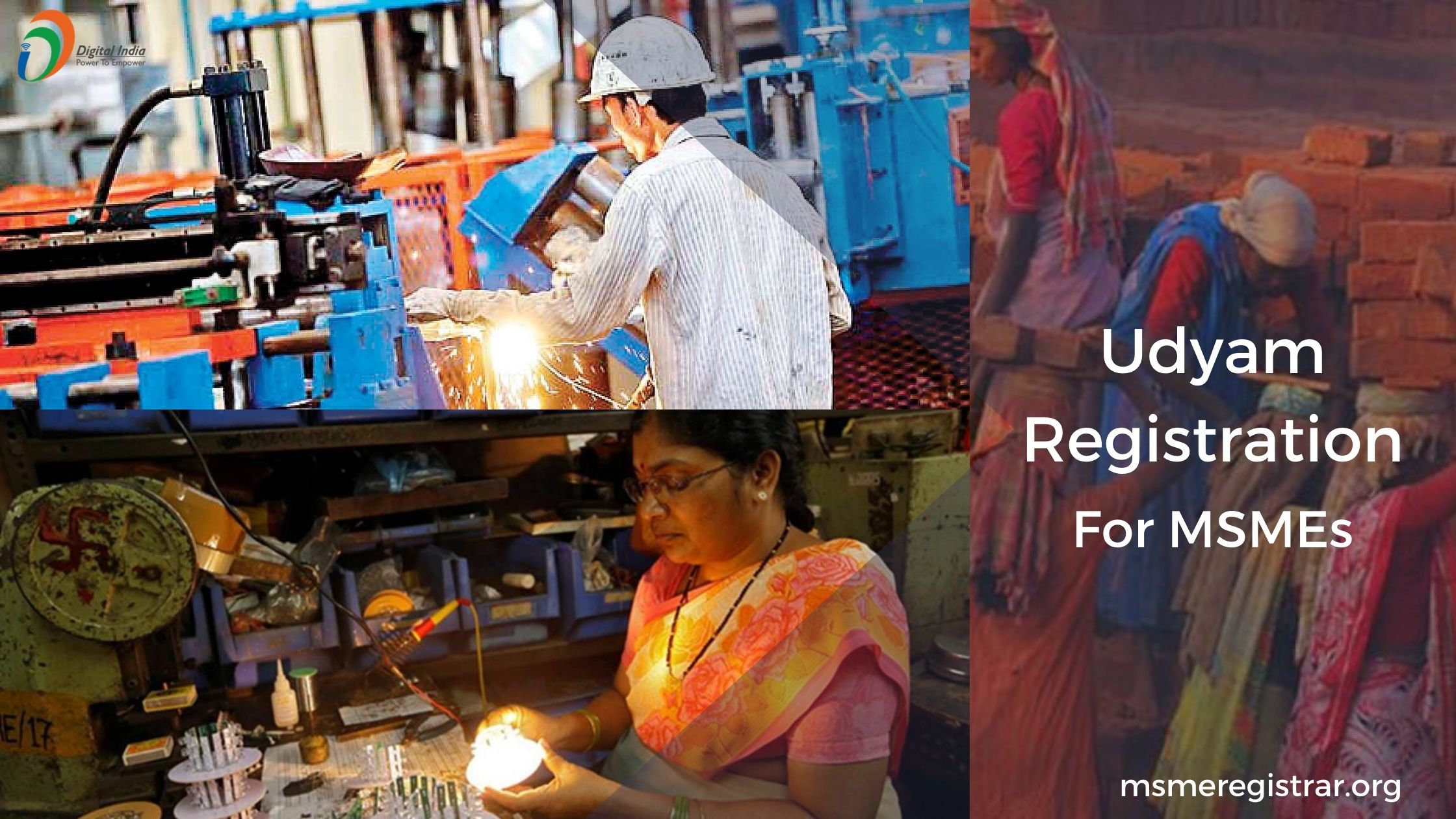 Udyam Registration for MSMEs
Udyam Registration is the process of registering MSME business online in India. MSMEs are governed by the Ministry of Micro. Small and Medium Enterprises under the MSME Act, 2006. MSME stands for Micro, Small and Medium Enterprises. Udyam Registration is required to take advantage of the benefits of the MSMED Act from the central or state government and the banking sector.Any MSME needs to be registered under the MSMED act whether the company is service-related or for manufacturing.The MSME sector is mainly divided into two sectors:-


Manufacturing enterprises - Manufacturing enterprises are the enterprises involved in the manufacture or processing of products in the industry.


Service Sector-Service sectors are companies involved in the rendering or distribution of services.
Who can Register MSMEs under Udyam Registration?
There are different entities in India which can opt for Udyam Registration to register their MSME business. Here we have mentioned the entities :-


Proprietorships,
Partnership Firm,
Private Limited Company
Public Limited Company,
Limited Liability Partnership,
Hindu Undivided Family,
Self Help Groups
Society / Co-Operative Society
Trust
Benefits of Udyam Registration for MSMEs
Collateral Bank Loans
Subsidy on Patent Registration
Udyam Certificate helps in getting Government Tenders
Helps in getting low-Interest rate subsidy on bank loans
15% import subsidy on fully automatic machinery on bank loans
Registered Udyam MSME, the enterprise gets tariff subsidies
Process to Register Udyam Registration for MSMEs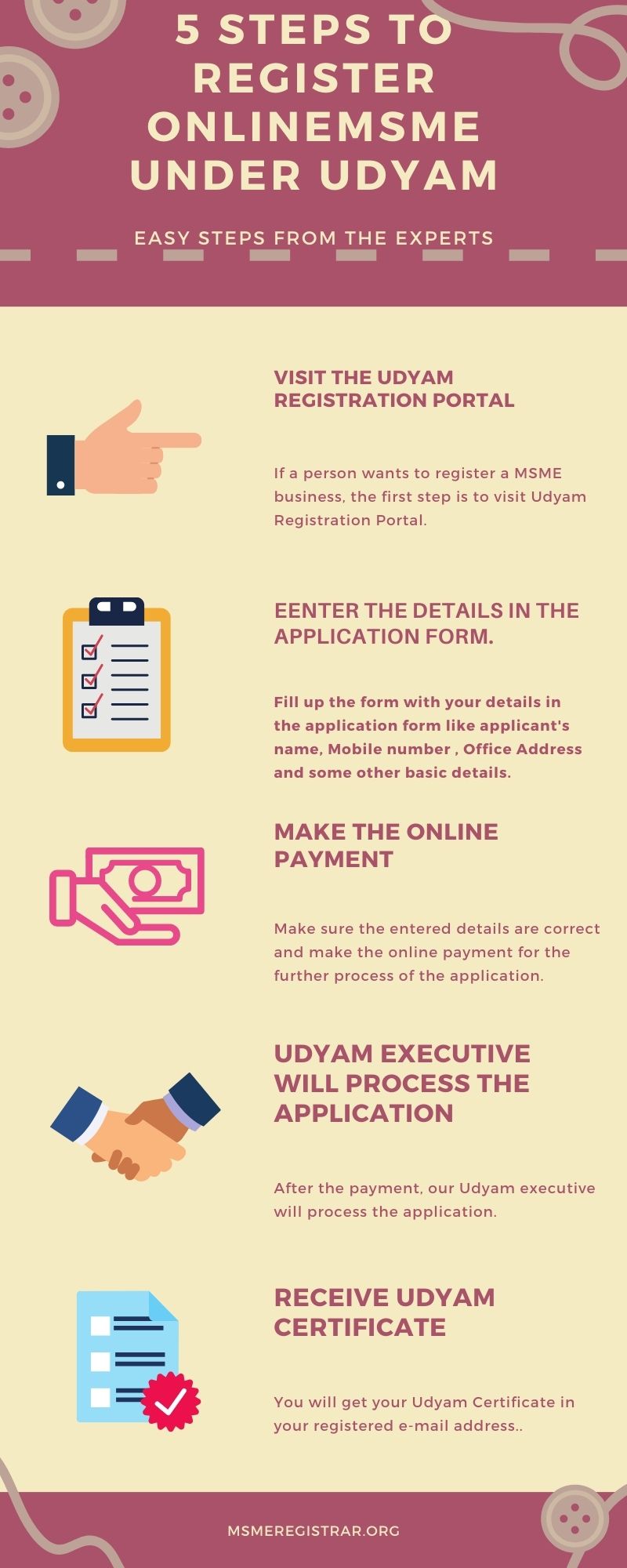 Why Msmeregistrar.org ?
We can easily register you, and so can other organisations can register you as well. What is the primary distinction between other organisations and us? The key position where we vary from the other organisations is the one where they charge a big fee for registration for MSMEs. Even our organisation will charge you a fee to register for MSMEs. But when you equate it with other contemporary organisations, the amount that we will be paid is affordable.Here is the main features of registering MSME business with msmeregistrar.org


Expert Consultant - Msmeregistrar.org has a team of professional/ experts consultants who will process your application in no time.


Instant Delivery - We provide the instant delivery of Udyam Certificate without any delay. The applicant will receive the Udyam Certificate/ Number within 1-2 days.


All India Service - The most reliable feature of msmeregistrar is is that it provides service for MSME/ Udyam Registration in all over India. Anyone who wants to register their business can apply for Udyam Registration irrespective of their states.


24/7 Hours Service - The best thing about registering MSME business with us is that we provide 24/7 Hours Service. You can apply at our site whenever you want.

Click here to get started for Udyam registration. From the Udyam registration certificate makes sure to utilize all the benefits the government provides to MSMEs.

Feel free to contact our executive through inquiry form. and follow us on:

Youtube Channel: Udyam Register
Facebook Page: msmeregistrar.org
Apply For Udyam Registration
Re register Under Udyam
Know About Your NIC Code
Udyam Registration Benefits
What is Udyog Aadhar Memorandum? Benefits, Documents, Registration Process
MSME Loan Know How to Apply for MSME Loan
What is the Full form of MSME?
QUICK LINKS
TRACK ORDER
BLOG
ENQUIRY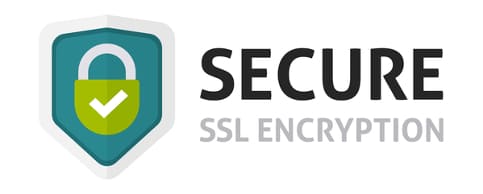 ---
LAST UPDATED ON : 05/02/2023
WEBSITE MAINTAINED BY MSME REGISTRAR
---
THIS WEBSITE IS A PROPERTY OF A CONSULTANCY FIRM, PROVIDING CONSULTANCY SERVICES. WE EXPRESSIVELY DECLARE THAT WE ARE PRIVATE CONSULTANTS. WE HAVE NO RELATION OR WE DO NOT REPRESENT ANY GOVERNMENT OFFICIAL OR ANY GOVERNMENT DEPARTMENT